High Standarts
CNC MACHINING

About Us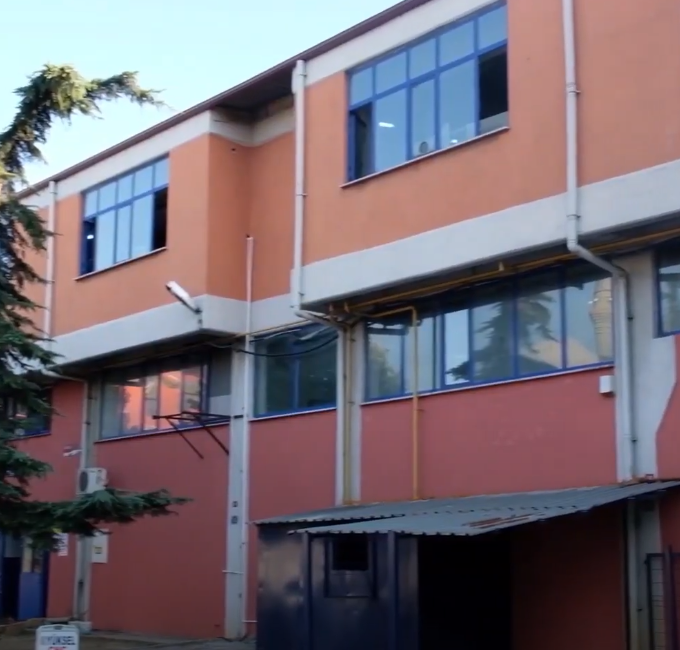 A+
23+ Years Of Experience
About Us
Yüksel CNC
Our company has been serving our valued customers in the production center in İkitelli Organized Industrial Zone since 2005.
Spare Parts
CNC Machining
Molds and parts manufacturing
Details
OUR SERVICES
İş Yaptığımız Sektörler
Our customers and sectors
Why Us
Why Us?
EN Endüstriyel Dünyada Başarı İçin Ortaklık
EN Başta Havacılık ve Savunma sanayi olmak üzere Makine, Demir Çelik ve Otomotiv sanayilerine hizmet vermekteyiz
More Details
EN Kaliteli İşçilik
EN CNC Çalışma
Secure
After Service

"In steel, we trust. It's the backbone of progress and the foundation of strength"
MACHINES
OUR MACHINES
Grow Your Business with Our Experience
SOLUTIONS
High Standarts
PRODUCTION SOLUTIONS
We carry out your production with high standards with our expert team in CNC machining and our new machine park.
With our 10 CNC Vertical machining centers, we can respond to your production demands of 1600X850X800mm in sizes up to 5 axes and 12"X1070mm with 4 CNC Lathes.
We respond to your production requests up to 12 "X1070mm with 4 CNC turning lathes in our structure.
We respond to your demands for spare parts and mold design with our Solidworks and Mastercam software.
Contact